Our Projects
click on the pictures below to FIND OUT how namt have been able to support a range of incredible projects across the uk, changing lives through music.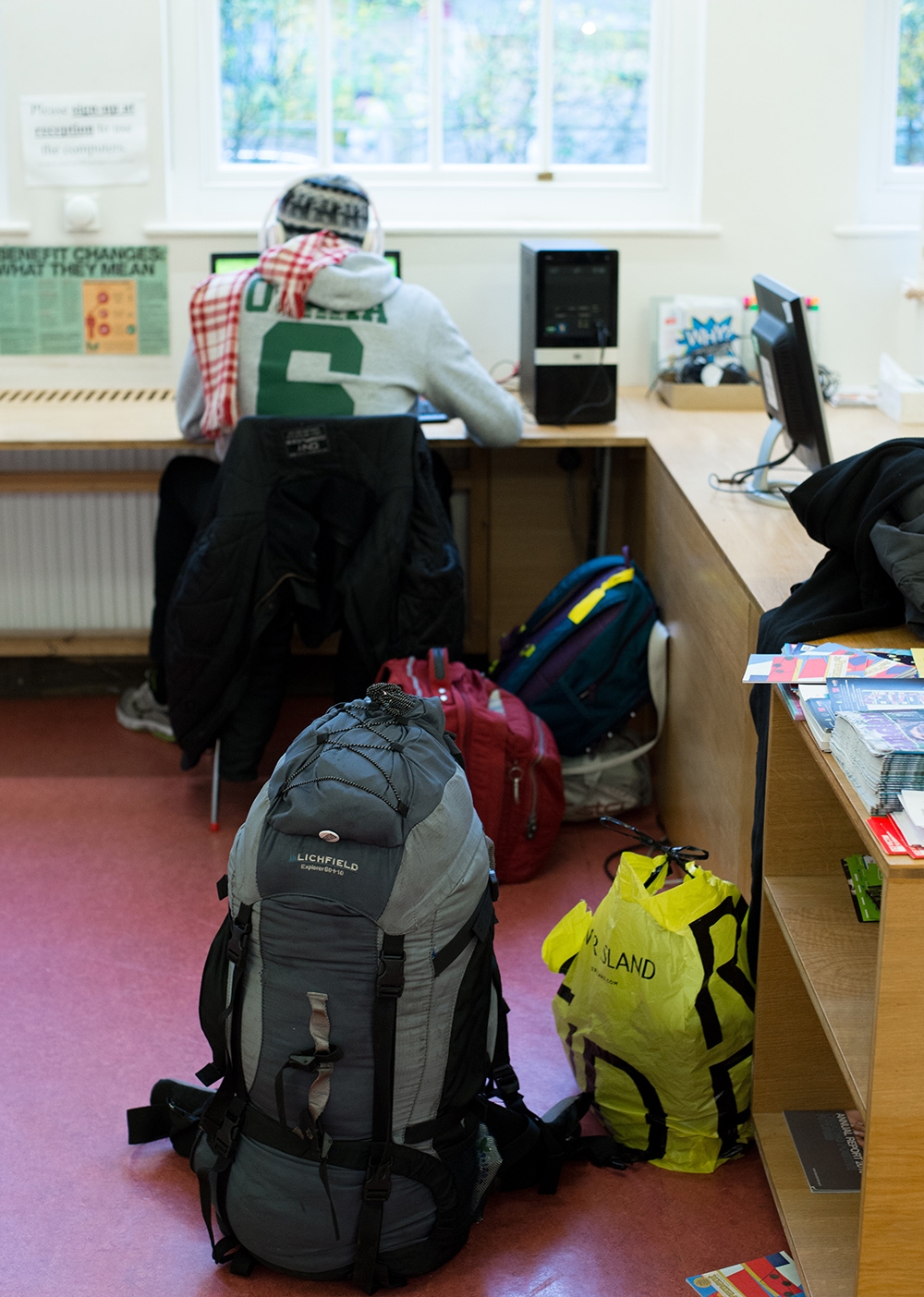 New Horizon Youth Centre

New Horizon Youth Centre support over 2500 homeless young people a year.
Alongside providing housing, benefit, careers and education advice, mental health support plus access to an onsite nurse and counsellor and basic needs such as laundry, showers and a hot lunch, the centre also provides music sessions to help give their young people a much needed voice.
These sessions not only help improve communication skills, self esteem and self confidence for these vulnerable and marginalised young people, but also offer an opportunity to achieve AQA academic qualifications.
We are thrilled to have been able to provide New Horizon with funds to give their music studio a much needed refurb, helping more disadvantaged young people achieve positive outcomes.
DRUM WORKS

We were thrilled to work with brilliant music initiative Drum Works on their new project in Lewisham providing unaccompanied minors (young people who have arrived in the UK without family) & looked after young people in the borough with group drumming sessions, helping improve communication, social and peer leadership skills & mental wellbeing, profoundly affects the lives of the young people it works with.
Ministry of Life
Cardiff based Ministry of Life provides training and music production qualifications for young people who find it difficult to access mainstream education. NAMT provided funding for updated recording software to enable Ministry of Life to expand their offering to more young people.
The Elizabeth Foundation
NAMT were delighted to provide a range of sensory instruments for the launch of The Elizabeth Foundations 'Hear The Music' therapy programme for deaf and hearing impaired pre-schoolers.